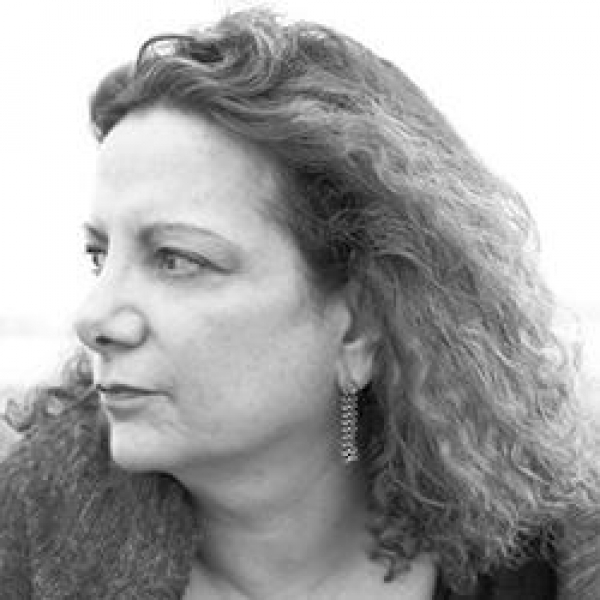 Soledad Salamé
Datos biográficos

Nació en 1954 en Santiago, Region Metropolitana, Chile

Reside en Baltimore, Maryland, Estados Unidos

Soledad Salamé, American, born in Santiago, Chile in 1954, currently lives and works in Baltimore, Maryland. From 1973 to 1983 Salamé lived in Venezuela. At this time she was exposed to the rainforest, a pivotal experience in her artistic development which continues to be a source of inspiration. As an interdisciplinary artist Salamé creates work that originates from extensive research of specific topics. In pursuit of intensive research, Salamé has since traveled widely in the Americas, Europe and Antarctica. Among her most noteworthy exhibitions are "Where Do you Live? 3000 Miles of Maryland Coast," The Contemporary Museum, Baltimore MD; "Aguas Vivas" and the "Labyrynth Of Solitude," Museum of Fine Arts, Santiago, Chile; "Latin American Still Life, Reflections of Time and Place," Katonah Museum of Art, Westchester, NY and the traveling exhibition "Latin American Women Artists, 1915-1995," which appeared at the Milwaukee Museum of Art, Denver Museum of Art, Phoenix Museum of Art, Miami Art Museum, and National Museum of Women in The Arts, Washington, DC. Soledad Salamé's work is represented in private and public collections throughout the world, including those of the National Museum of Women in the Arts in Washington, DC; The Baltimore Museum of Art, in Baltimore, MD; and the University of Essex, UK. Her work is included in Contemporary Museum: 20 years, by Irene Hoffman (2011), The St. James Guide to Hispanic Artists, by Thomas Riggs (2002), Latin American Women Artists of the United States, by Robert Henkes (1999), and Latin American Art in the Twentieth Century, by Edward J. Sullivan (1996). As founder and director of Sol Print Studios, she is an active member of the Baltimore Arts Community. She mentors professional artists and teachers, teaches print workshops for all levels and donates services to nonprofit organizations in providing after school arts programs.
---
Premios
Premios recibidos por Soledad Salamé
---
Organizaciones (Museos, galerías, ...) con obra de Soledad Salamé
Colchester, Essex, Reino Unido
---