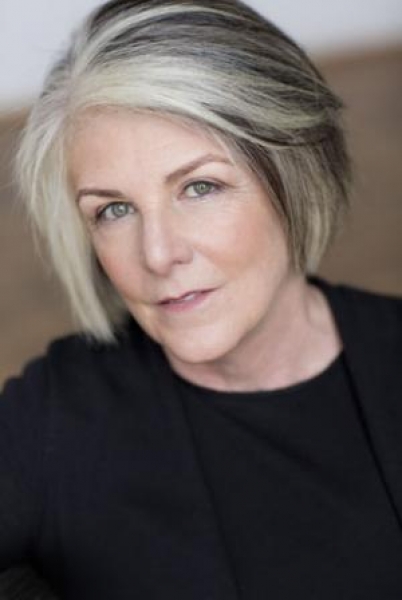 Rebecca Hart
Datos biográficos

Nació en Estados Unidos

Reside en Denver, Colorado, Estados Unidos

Rebecca R. Hart is since August 2015 the Polly and Mark Addison Curator of Modern and Contemporary Art, concluding an extensive international search. Hart served for the last 10 years as the curator of contemporary art at The Detroit Institute of Arts (DIA). Hart will oversee the DAM's broad modern and contemporary art collection, as well as continue the museum's commitment to connecting visitors with artist encounters and bringing world-class special exhibitions to Denver. She join the department's Curator of Modern Art, Gwen Chanzit. In her wide-ranging role at DIA, Hart planned innovative exhibitions and programs and led an active acquisition program for pieces made after 1950, including works by Matthew Barney, Julie Mehretu Shirin Neshat and Owusu-Ankomah. Hart curated several notable exhibitions and programs that resonated with the Detroit community. With the city's population in mind, she organized Iranian-American artist Shirin Neshat's major, mid-career retrospective that debuted in 2013 and then traveled to Seoul, South Korea. Hart co-coordinated sections of Matthew Barney and Jonathan Bepler's acclaimed River of Fundament film, which will be screened in Denver this July. Barney uses American autos in his narrative of death and regeneration, which paralleled the cycle of economic and social change that occurred during the restructuring of the Detroit automobile industry. Other major key projects include The Getty Conservation Institute Round-Table (2015), DIA Away (2014), an interactive mobile classroom, The Black Pot (2014), an exhibition featuring work by Nathalie Djurberg and Hans Berg with live performances and large-scale video projection and Glass, Glass, Glass (2012), a celebration of fifty years of the studio glass movement. Actively involved in Detroit's arts and cultural scene, Hart has served on the Detroit RiverFront Conservancy Public Art Committee for more than five years. In addition to her talents as a curator, Hart is also an author and teacher. She has lectured at local and regional institutions, including the Cranbrook Academy of Art, College for Creative Studies and Wayne State University. She has authored and contributed to more than 15 publications including Matthew Barney Alchemist (2014), Gentle Blow to the Rock (2013) and Shirin Neshat (2013). Many foundations have recognized Hart's work and she has been awarded numerous grants. Mostly recently, she received grants for the Shirin Neshat exhibition from the Andy Warhol Foundation for the Visual Arts, MetLife Foundation, National Endowment for the Arts and the Robert Mapplethorpe Foundation. Hart received a master's of arts in art history from Wayne State University in Detroit and a master's of fine arts degree in fiber from the Cranbrook Academy of Art in Bloomfield Hills, Mich. Hart received two bachelor's degrees, one in fine arts from the Kansas City Art Institute in Kansas City, where she was valedictorian, and one in art history from Williams College in Williamstown, Mass., where she graduated with honors.
---
Exposiciones comisariadas por Rebecca Hart
Denver Art Museum / Denver, Colorado, Estados Unidos
---
Noticias relacionadas con Rebecca Hart
---